Home Inspection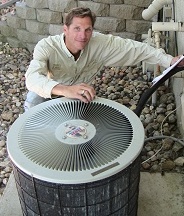 Professional Home Inspection Institute offers home inspection certification courses for pre-licensing if you want to become a home inspector as well as continuing education courses approved by numerous states' home inspection boards and professional associations. They are one of the leaders in home inspection training with an innovative interactive learning system, rewarding educational courses, and a long list of home inspection industry credentials.
---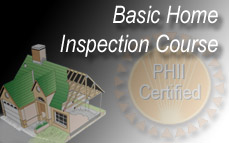 Basic Home Inspection Course
The Basic Home Inspection Course is approved for pre-licensing certification in almost any state in the United States and the Basic Home Inspection Course is approved by the Canadian Association of Home and Property Inspectors in Canada as well. This course is based on the national standards for home inspection and will teach new inspectors what is included in a residential home inspection, how to inspect the various systems and components in a home, and how to write up a professional home inspection report for your clients. (More Basic Home Inspection Course Information)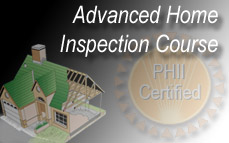 Advanced Home Inspection Course
The Advanced Home Inspection Course goes more in-depth than the Basic Home Inspection Course and is designed as continuing education or as a study tool to help inspectors pass the National Home Inspection Exam or state exams (if required). The Advanced Course can be taken as one 32-hour course or you can take four individual continuing education modules (approved by various states and professional societies). (More Advanced Home inspection Course Information)
Giving You More For Your Money
We strive to give you more for your money by offering student discounts on our courses and inspection report software to inspectors who have taken courses from us and by offering discounts on related products through affilated vendors. Check our websites frequently for current specials and promotional offers. We've even been known to offer industry approved continuing education courses for $1.